Welcome to Commercial Power Solutions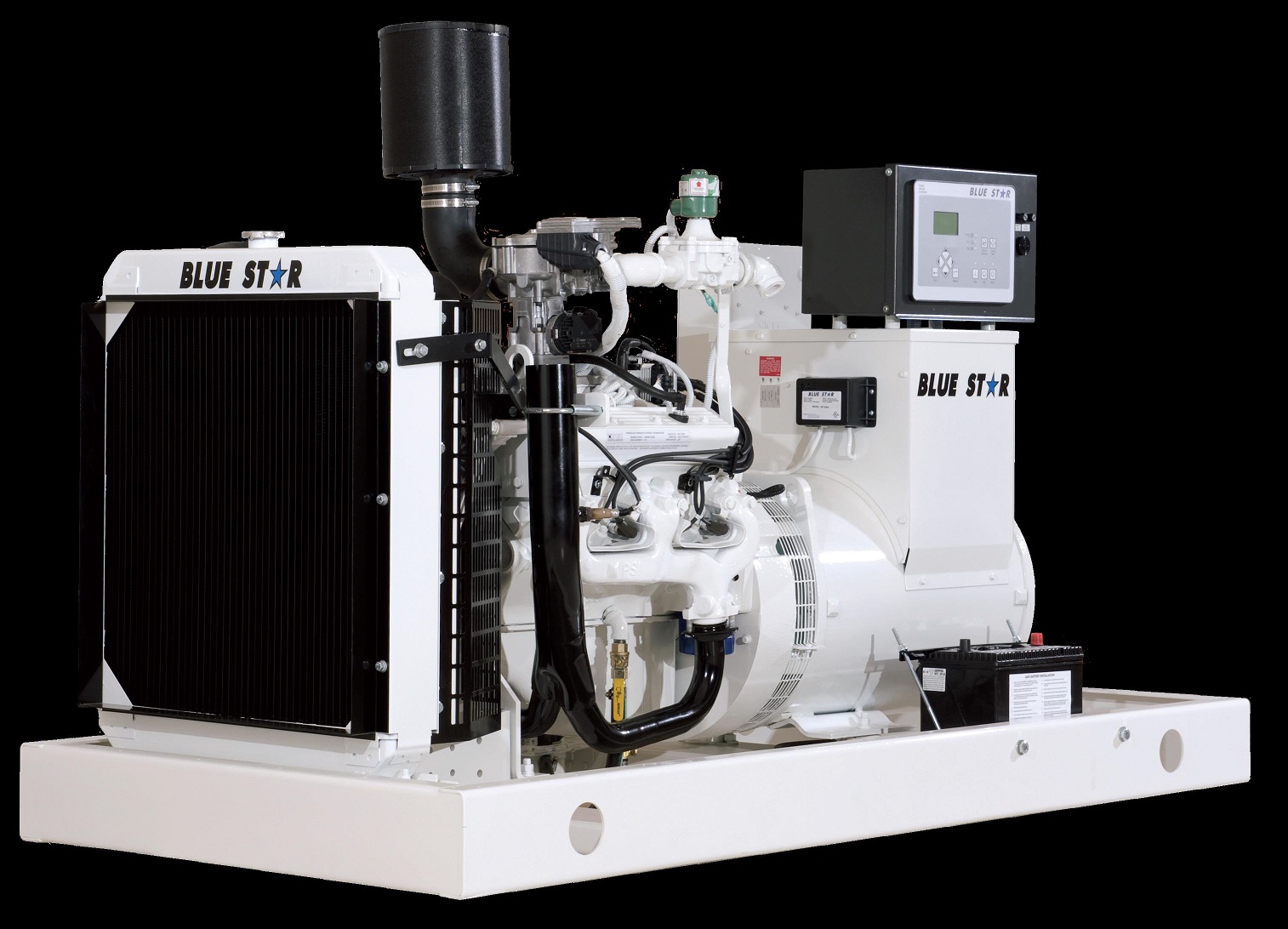 Blue Star
Offering a comprehensive portfolio of products to serve all major markets within the power generation industry allows for us to be your single source supplier.
When given the opportunity to serve you, we will prove Blue Star Power Systems, Inc. is unparalleled in customer service, flexibility, and attention to detail.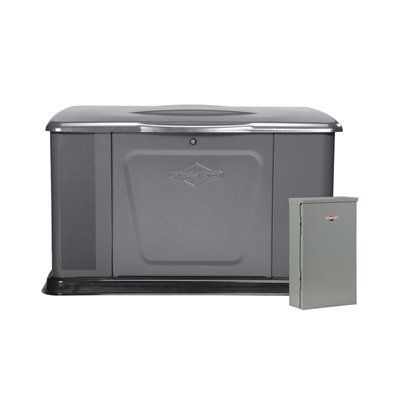 Briggs & Stratton Fortress
Our dealer exclusive line of Standby Generator Systems! Offering a premium level of protection. Backed by the industries longest part, labor and travel 6 year limited warranty. Our Fortress line also comes standard with an oil warmer to help your generator start when the temperatures start to fall, helping to make sure your generator starts every time.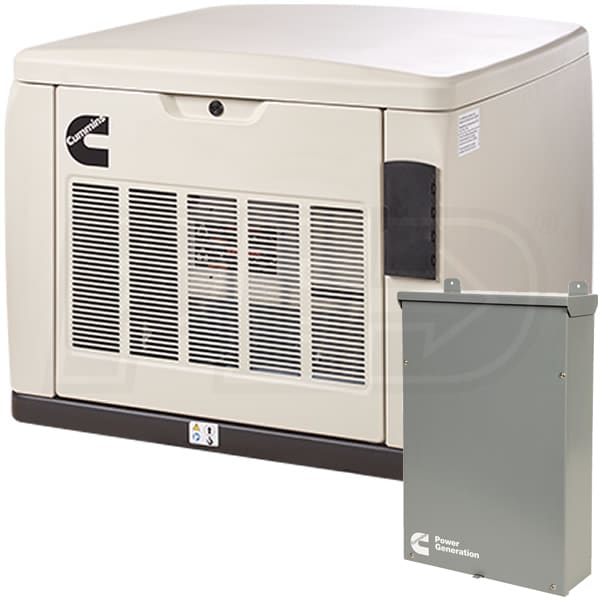 Cummins
Empowering Peace of Mind at Home
Cummins is the brand homeowners trust for reliability, durability and power. With a Cummins standby generator, your family won't be left in the dark. Your natural gas or liquid propane fueled generator automatically delivers power quietly and quickly during a utility outage.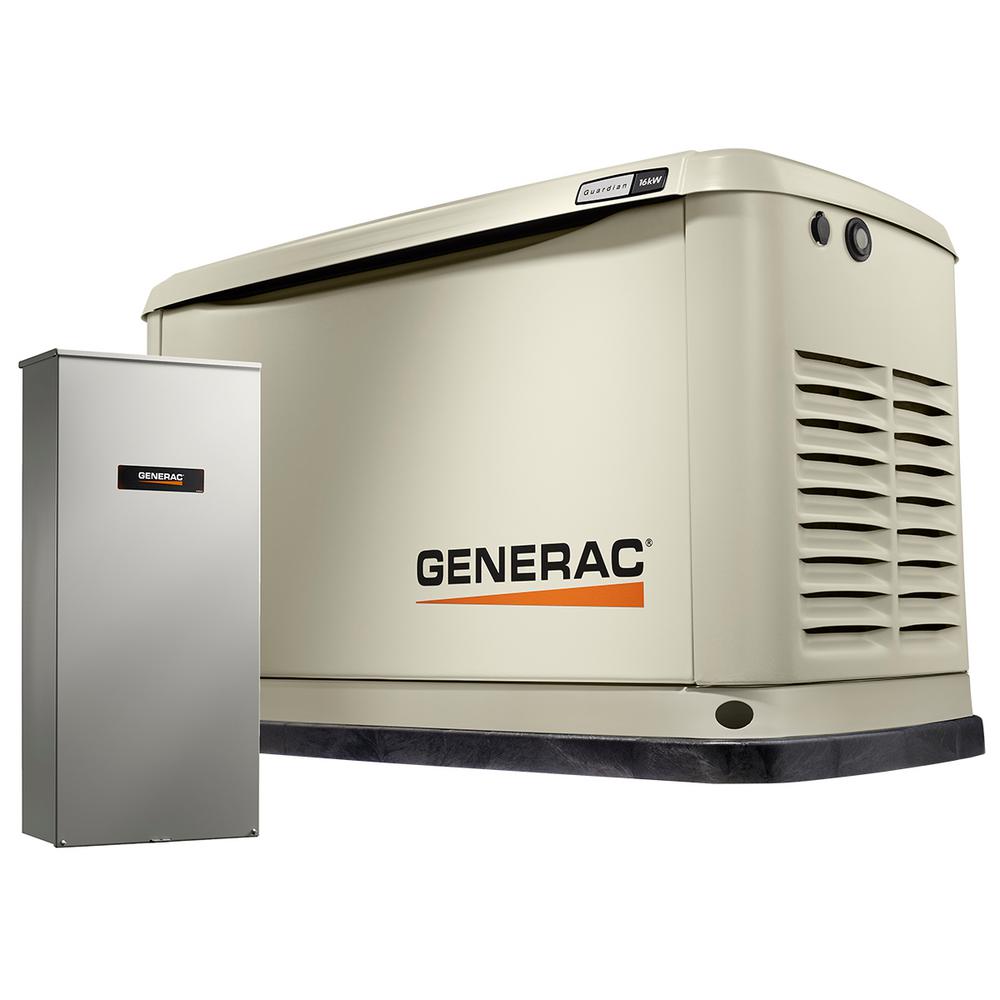 Generac
Your family's comfort and safety is Generac's number one priority. That's why our home standby generators sense outages and turn themselves on within seconds when there's a utility power outage.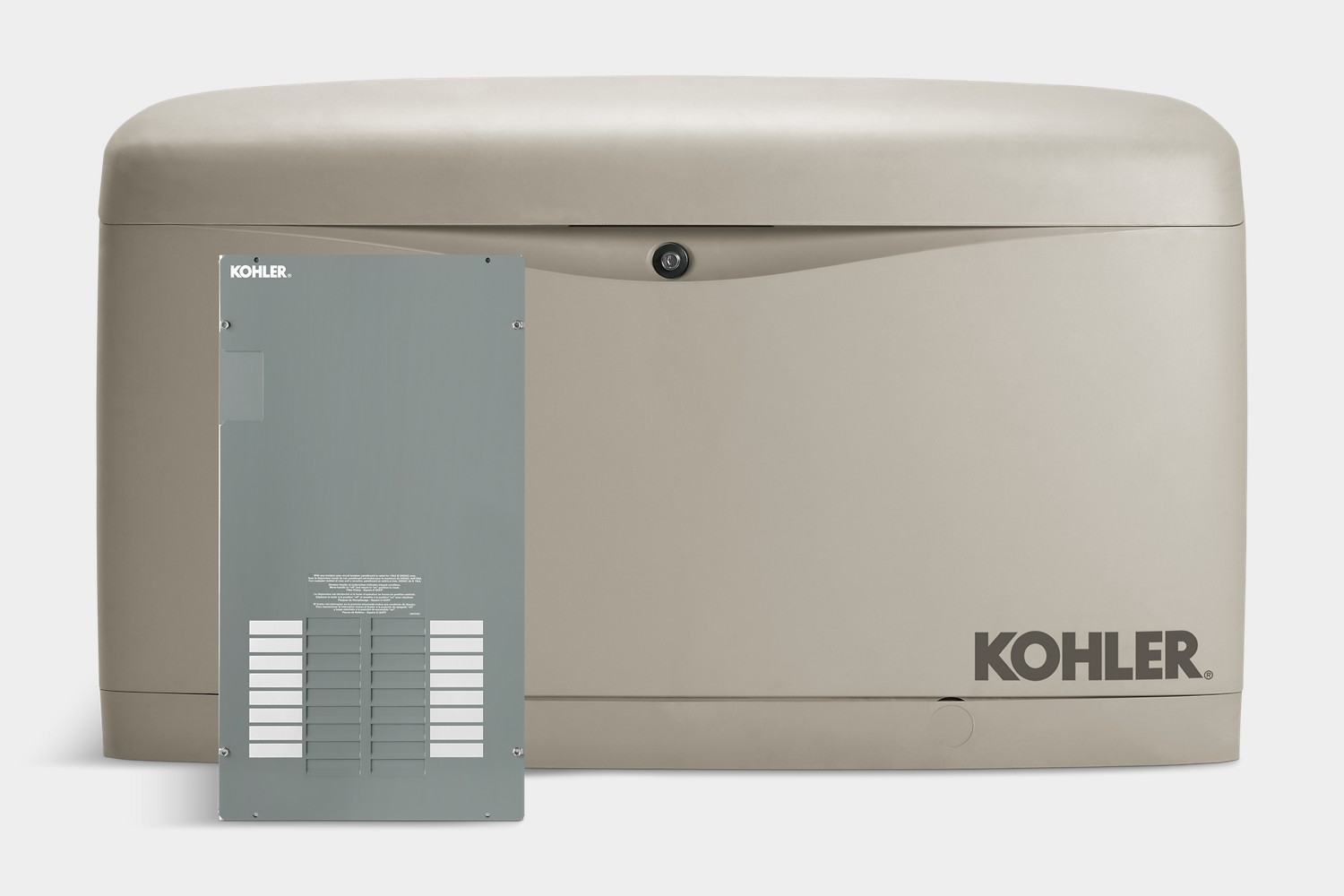 Kohler
During an outage, KOHLER® generators provide immediate and long-term power to your home or business.
We Specialize in Generators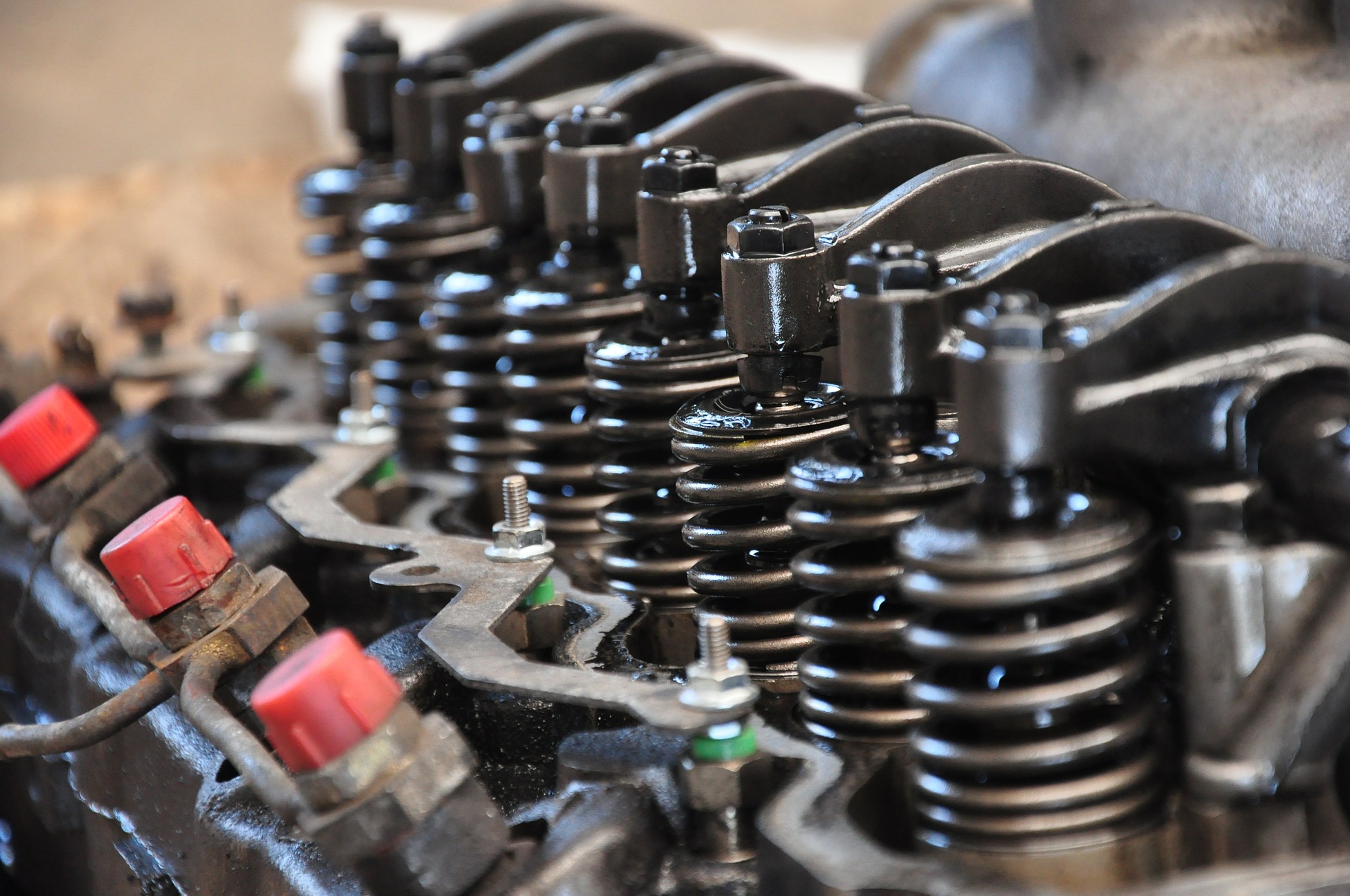 Parts
We keep a wide variety of parts for most brands in stock
Service
We service all brands
Sales
Residential and Light Commercial Dealer for Cummins, Kohler, Briggs & Stratton, and Generac.
Industrial Dealer for Blue Star